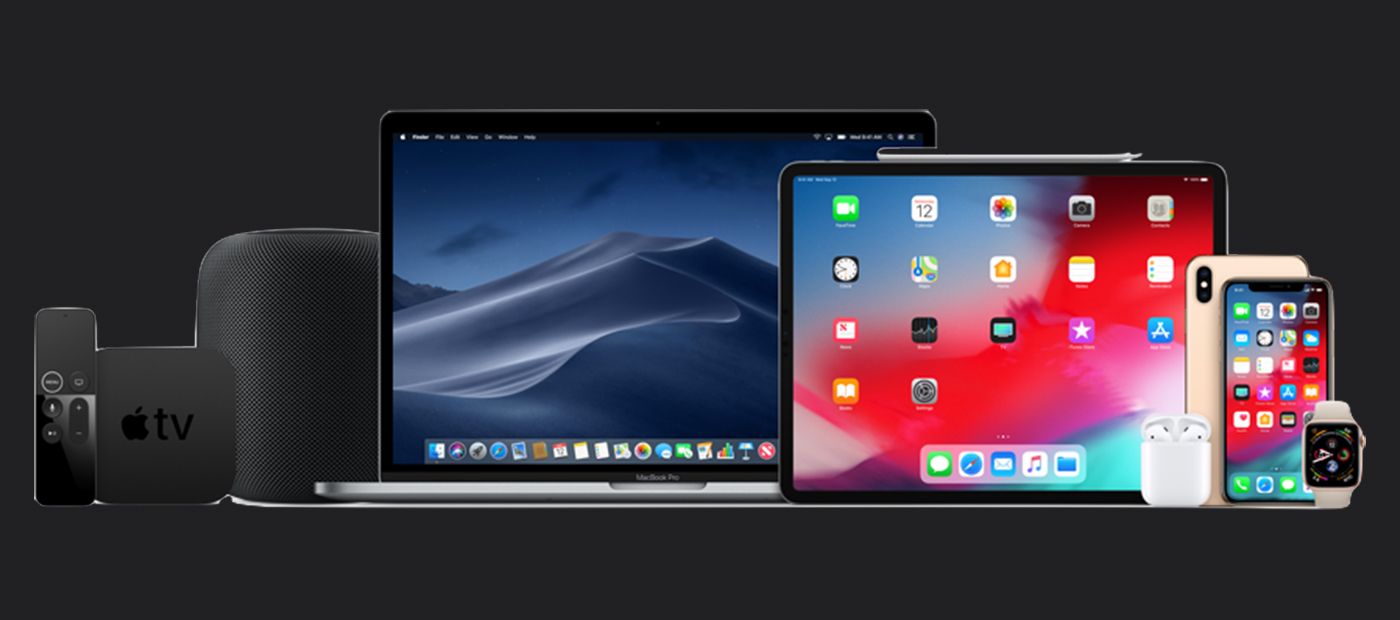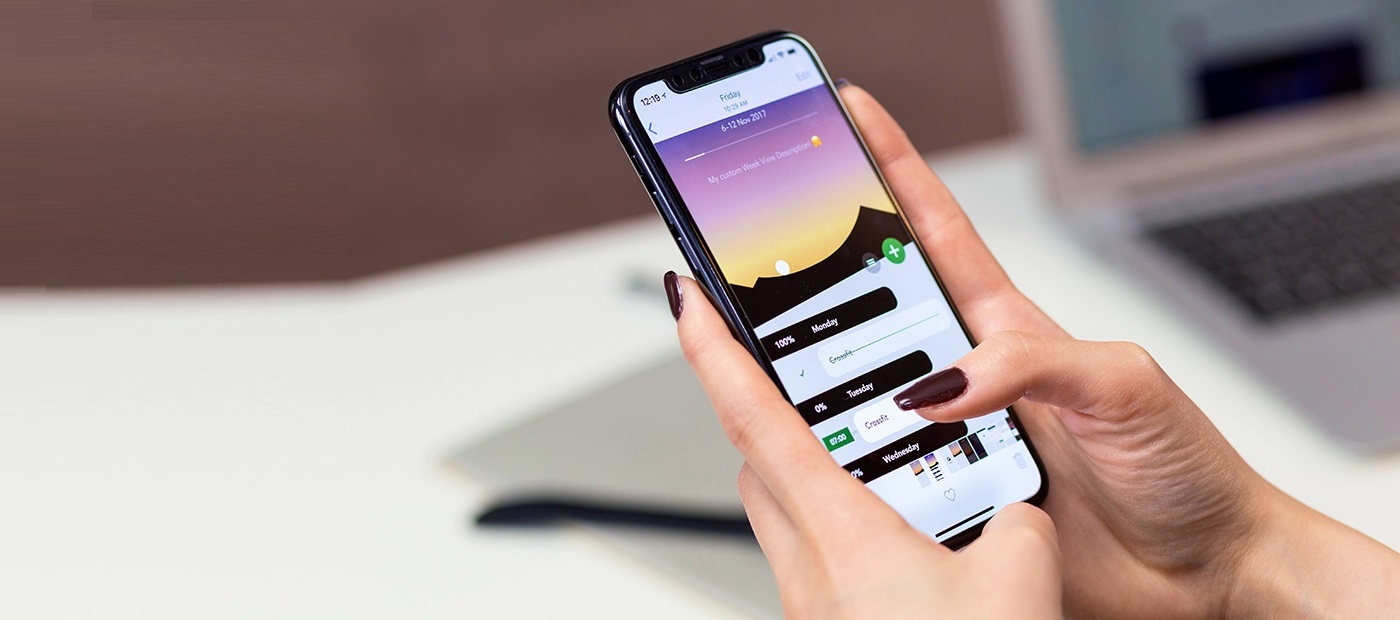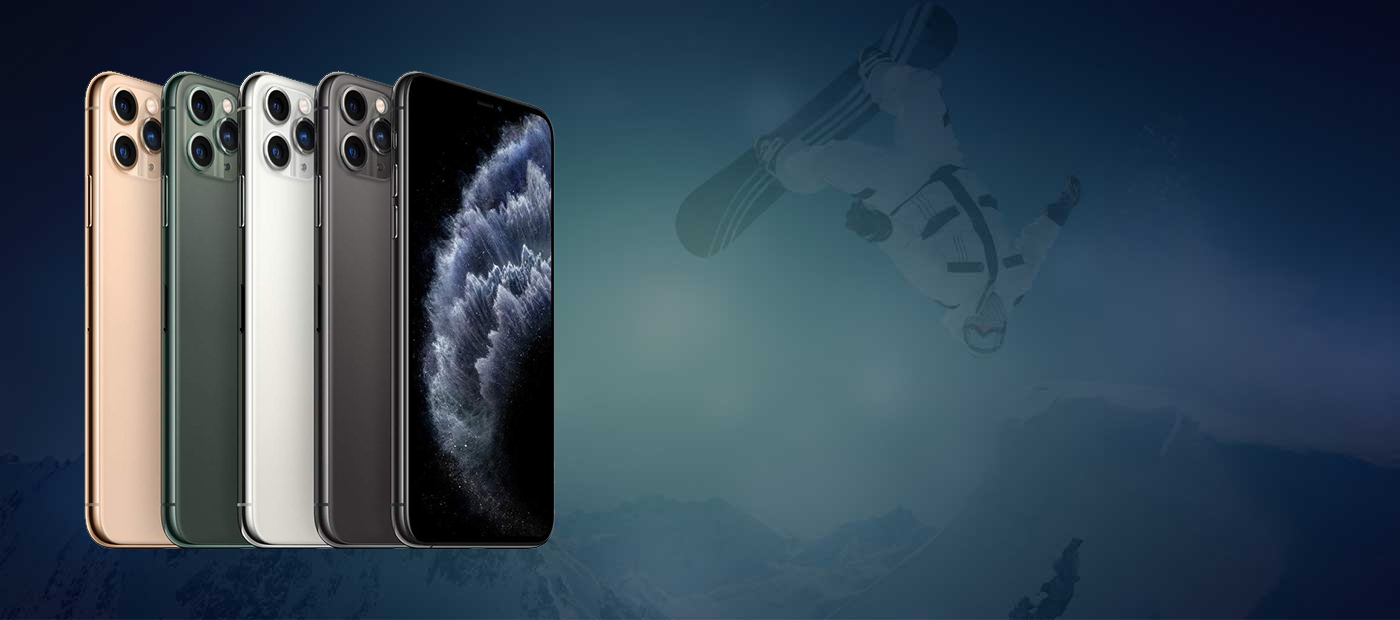 Why Choose Us?
We repair & Apple replaces.
Why pay for replacements when you can repair at a fraction of the cost.
We only use quality parts.
State of the art service center.
All repairs go through strict quality control, backed by iServe warranty.
WE OFFER YOU A OPTIMAL SOLUTION FOR YOUR APPLE PRODUCTS

Apple Product Services
We give you repair solutions
We offer you the best prices in the market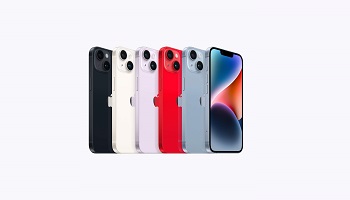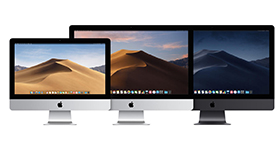 I love the process which this unit follows. The experience is that of going to a specialist doctor who will first diagnose and recommend what needs to be done in the most optimum manner. Its a great feeling when you know your device is in a safe and qualified hands. Do check then out for all your apple product repairs.
Sachindra Puthran
The staff is very responsive and the quality of service is par excellence. I have always resorted to this store for my MacBook Air and have never been disappointed. They explain the issues quite clearly and make you feel at ease throughout the process. Jigar from iServe is your go to guy. Thank you for your services
Sangeetha Venkatraman (Ms)
Excellent service provided. The staff were very patient in understanding my repair needs and explained what options would be there after full diagnosis including worst case scenario. My liquid damaged MBA which had been written off by an "official service" centre is back to life at a fraction of the cost quoted by the other centre. Thanks to Jigar and his team.
Duke Getonto
My iPhone 11 Pro Max screen conked off & started showing green lines in entire screen, luckily I came across iServe & was highly recommended to trust their services for any apple related issues. With not a second thought , I decided to go there & entrust leaving my phone to the rescue by them. Mr Jigar was extremely knowledgeable & gives you genuine advice on what will work the best as solution. Thank you so much for your top notch service!
Khushboo Shah
Found it on google search while looking for replacement of my iPhone 8 plus battery on Sunday. Many Apple service centers were closed. This place had four stars with good reviews and was open. I contacted on phone and very friendly voice invited me to the service center for immediate battery service. I was so impressed with their attitude, reasonable charges and genuineness of repairs that I dug out my broken iPad mini 1 and got it serviced for broken screen and battery replacement. This iPad mini was discarded 7 years ago due to non-availability of repairs. I have even got the iPhone xr battery serviced. Oh my! These guys are really very honest about their work. Let me tell you availability of such remarkable repair kiosks for Apple devices augurs well for their sales in India.
Radheyshyam Sharma
Superb services, just go to Jigar bhai( iserve )for any problem in apple products. From my side 200% recommended. One stop service provider for any apple products. I have used his services recently and handling of problem / cost effective solution/ minimum time .. kudos to iserve , specially Jigar bhai.
Hemant Jain
Great service. From owner to the employees, everyone is very much helpful and well spoken. My screen had a dim display and I had to do a panel replacement. They replaced it with a used panel which pretty much works great. They also gave me a six months warranty, although a student discount would have been amazing. I hope there'll be no problem with this screen. If you're someone who might not be able to afford authorised apple
Eshan
I just love iServe. Jigar is the guy you go to if you have any issue with your Apple products that are out of warranty. IServe staff is very helpful and with make you understand the issues. Would recommend anyone to visit iServe for 5-Star and Prompt Service. All the Best!!!
Jovinson Duarte
Quick, professional and friendly service for all apple hardware. Be it an iPhone or Mac, these guys service it all. Also, very reasonable prices. Highly Recommended!
Prashant Govindan
I found their service transparent and pretty good. Even when I came back after a year, they offered to touch up my iPhone free of charge. Great service and support experience. Would recommend.
Mayank Kapoor